About Us – Tours 4×4 Morocco
Who are we?
We are Imazighen or Berber South, characterized by the hospitality and kindness of its people. Our parents and grandparents are Berbers of Kabila called Kabilat-Ait-atta. We speak Castilian, English, French, Italian, Portuguese, Berber and Arabic, and we are dedicated to tourism for more than a decade. Therefore, and according to your preferences and availability of days, we will offer the destinations and accommodations that best fit your needs, and we cherish a deep knowledge of the tourism sector in our country.
We organize trips for small groups (families, friends, couples) or individual trips with 4×4 vehicles like Land Rover and Toyota Land Cruiser. You may also enjoy camel trips through the dunes to get to the heart of the Sahara desert,benefiting from an organized trip to suit you. In accordance with the budget you want to allocate, you will stay in hotels 3, 4 or 5 stars, as well as wonderful Riads. Our clients can also live the unforgettable experience of spending a night in the desert.
Said is one of the Ouyahia brothers. Its origin is Imazighen (Berber) of the Sahara region. His family started the caravan trade route Grand Saharan Africa. After receiving academic language training, he began his professional experience in the tourism sector. He has worked for more than six years for various agencies, organizing tours throughout Morocco (Imperial cities, coastal areas and deserts of Erg Chebbi and Erg Chegaga).
We treasure a great knowledge of the country and the idiosyncrasies of the people. Our experience and professionalism will make your trip a unique experience, and allow you to discover the most authentic places of the desert and the rest of Morocco, enabling you to enjoy a unique journey, made to measure.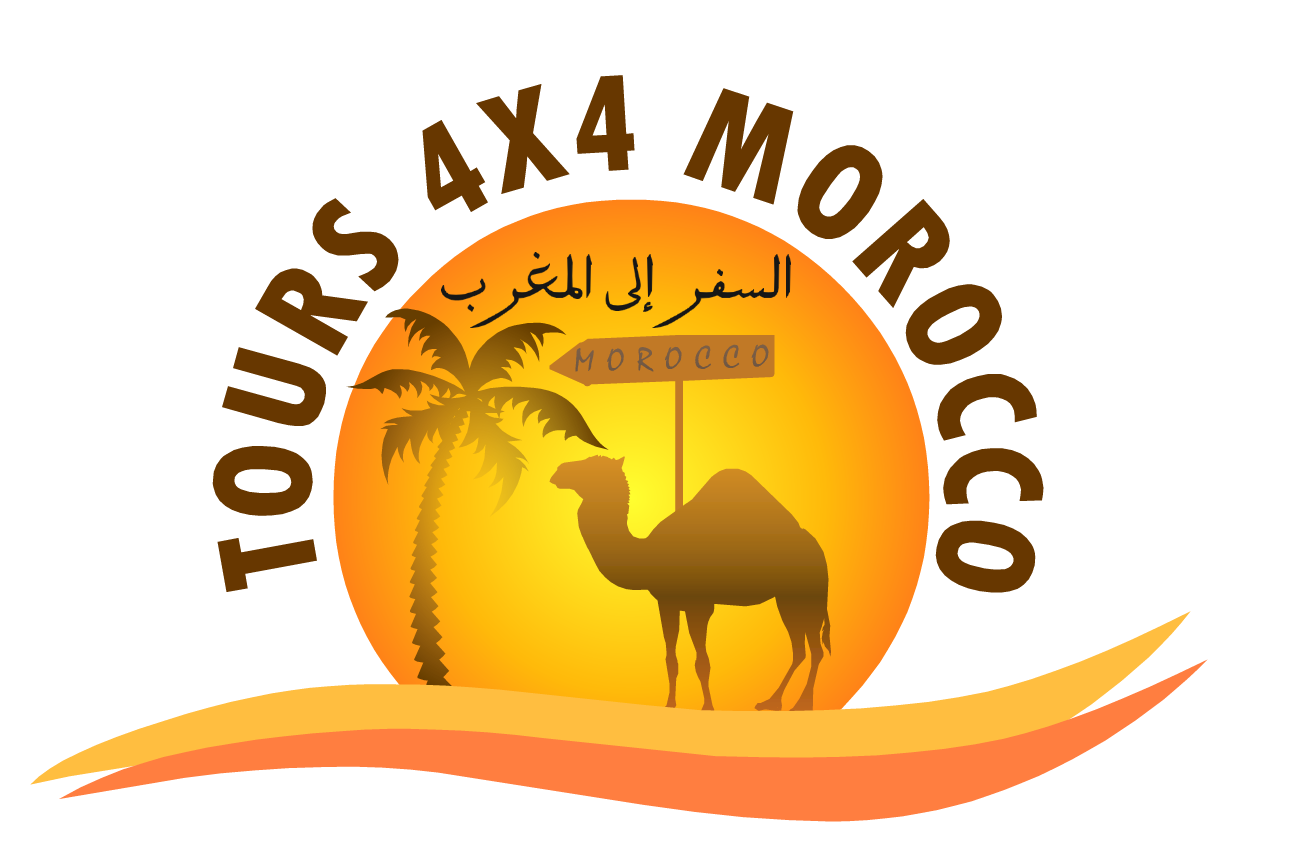 Contacto
                  Web Tours-4x4-Morocco.com - Empresa Tours Rutas por Marruecos
                               Responsable Ouyahia Said
                        Teléfono Contacto: +212 666 813 197
                                   E-mail: tours4x4morocco@gmail.com
Puede contactar con nosotros rellenando nuestro formulario de consulta haciendo Click aquí